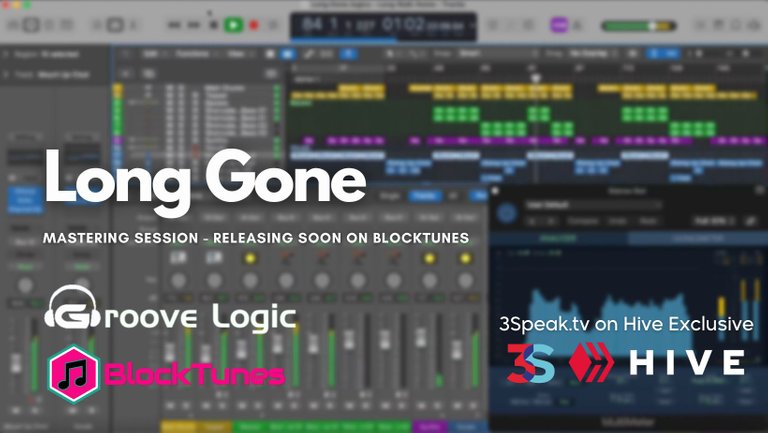 ---
Hello everyone! I am back with yet another release from the old treasure trove of unfinished projects. This one, has been in the works, and was actually created during my time working at Apple and I used it as a training track for other advisors that worked in the media area to show them how they can create a song all from the tools built into Logic Pro X.
Well, I am dusting it off and releasing it to the world throught @blocktunes. This release is going to be a bit special! I am going to release it normally, but we are also going to have an NFT package that will allow people to purchase the song and the stem files so they can remix it! We will be having a remix contest for this song and releasing the remixed tracks as a separate release.
This video will be used for copyright purposes, a sort of proof of production type of thing, and minted as an NFT on the BlockTunes Creator Copyright collection!
If you are a musician and want to get your music released to the world and get paid in crypto, then check out what we have going on at Blocktunes.net! Hive users can come interact directly on BlockTunes.social!
Keep calm and groove on!
https://groovelogic.audio
https://blocktunes.net
https://hivelist.store/shop/groove-logic/


---
▶️ 3Speak