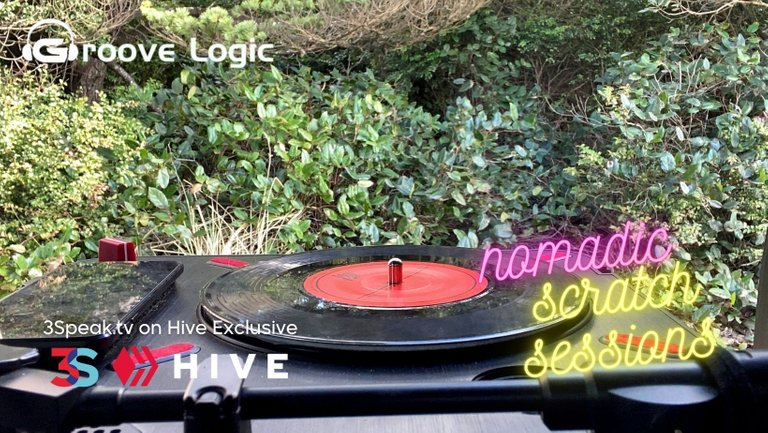 ---
What's happening everyone! I am chilling out in some nature trying to save gas money and getting some musical inspiration.
Using the 80's Hip Hop sound pack from the last video but not the recording. Figured I would do it live and see how it goes!
Here is the video from the sound pack discovery:
https://3speak.tv/watch?v=groove-logic/gzlvfdyt
The vinyl used is the 7 inch Improvise Wisely scratch vinyl.
Using Novation Launchpad application on iPad that is plugged into my Numark PT01 Scratch turntable with a custom Jesse Dean fader.
Enjoy!
Keep calm and groove on!
https://groovelogic.audio
https://blocktunes.net
https://hivelist.store/shop/groove-logic/


---
▶️ 3Speak