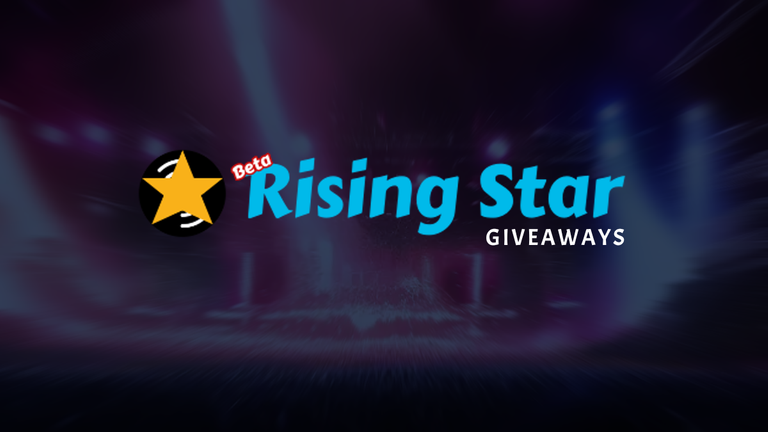 Background for the cover was generated using AI
---
Hello RSG Family, Welcome to my GIVEAWAY. For a long time, I haven't held a GIVEAWAY (the last time was early 2022), this time I'm holding it again although in a slightly different way from the previous GIVEAWAY.
The cards for GIVEAWAY are from 12 Packs I bought using 100k STARBITS. If in the last GIVEAWAY I distributed many cards and other gifts (even if only once), then in this GIVEAWAY I only distributed 1 card in each GIVEAWAY.

Finally, STARBITS Millionaire
After a long time collecting bit by bit the STARBITS I got from missions from level 50 to 88, plus the results from this GIVEAWAY post. Finally, I can get this card...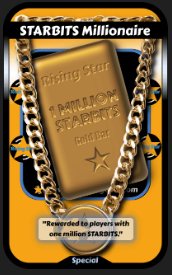 Therefore, the schedule for the GIVEAWAY will be increased to 6 times a week, starting from Monday to Saturday and the deadline for each GIVEAWAY is 1 day (except for Saturday).
:::

Added HSBI as a prize option in the giveaway on Saturday

:::
Monday

(x2)

Tuesday

(x2)

Wednesday

(x2)

Thursday

(x2)

Friday

(x2)

Saturday

(RARE or HSBI)
Prize For Today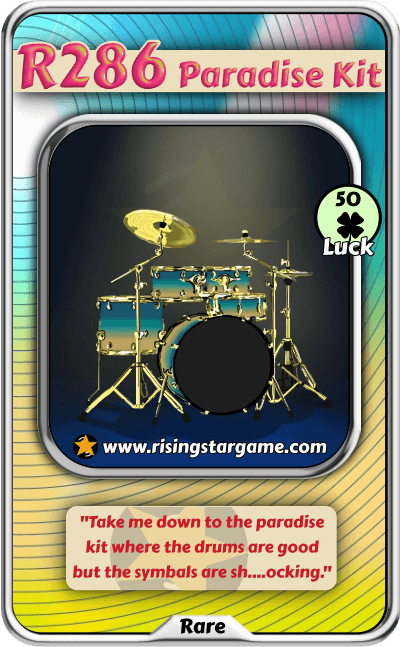 OR
1 HSBI

Winner for Previous Giveaways
Congrats, @. i113 Jews Harp will be sent to each accounts asap

GIVEAWAY RULES
You just need to write your IGN in the comments. Just that. Other things like Upvotes, Reblogs, and Tips are optional. You are free to do it or not.
Winners will be selected using https://hivetools.up.railway.app/picker/
Here, I don't use "Notification List". So if you want to know when I will post a new GIVEAWAY, you can just Follow (My post will appear in Following Feed)/ Add to Favorites (My post will appear in Favorites Feed)/ Add to List (My post will appear in My Lists)



That's the GIVEAWAY post that I held in order to wait for my STARBITS to collect up to 1 million. I hope you will be one of the winners of my GIVEAWAY.
Thank you for visiting and participating in this GIVEAWAY. See you in another post...
This is a scheduled post.
The winner of GIVEAWAYS #235 will be announced together with the winner of GIVEAWAYS #236 when the GIVEAWAYS #237 post is published (next Monday) because I am currently in an area that has a poor internet connection.
special thanks
Divider : Rising Star Game Discord